WELCOME TO
THE ALL NEW
GALLERY 4
NOW SHOWING:
POINT REYES
NATIONAL SEASHORE
AND THE
TULE ELK PRESERVE
ENTER THE REALM OF THE ELK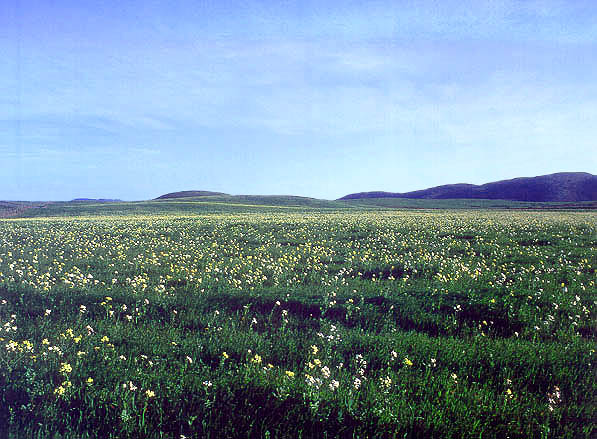 (c)2003 L. Nollenberger
Photo #PRNS1k618BM90R
We begin with a field of black mustard discovered
along Pierce Point Rd. near Abbott's Lagoon.
So, kick back and take a look out your
back door and let's see what we can find!
Powered by

counter.bloke.com